Announcement!
Our study is now closed. To receive information about new studies or to be notified once FMF Connect will be available in the App Stores you can Sign Up to Our Newsletter.
Families Moving Forward (FMF) Connect
Families Moving Forward (FMF) Connect is a smartphone app developed for parents and caregivers raising children with fetal alcohol spectrum disorders.
FMF Connect provides parents and caregivers useful information to help them manage their children's condition and get peer support.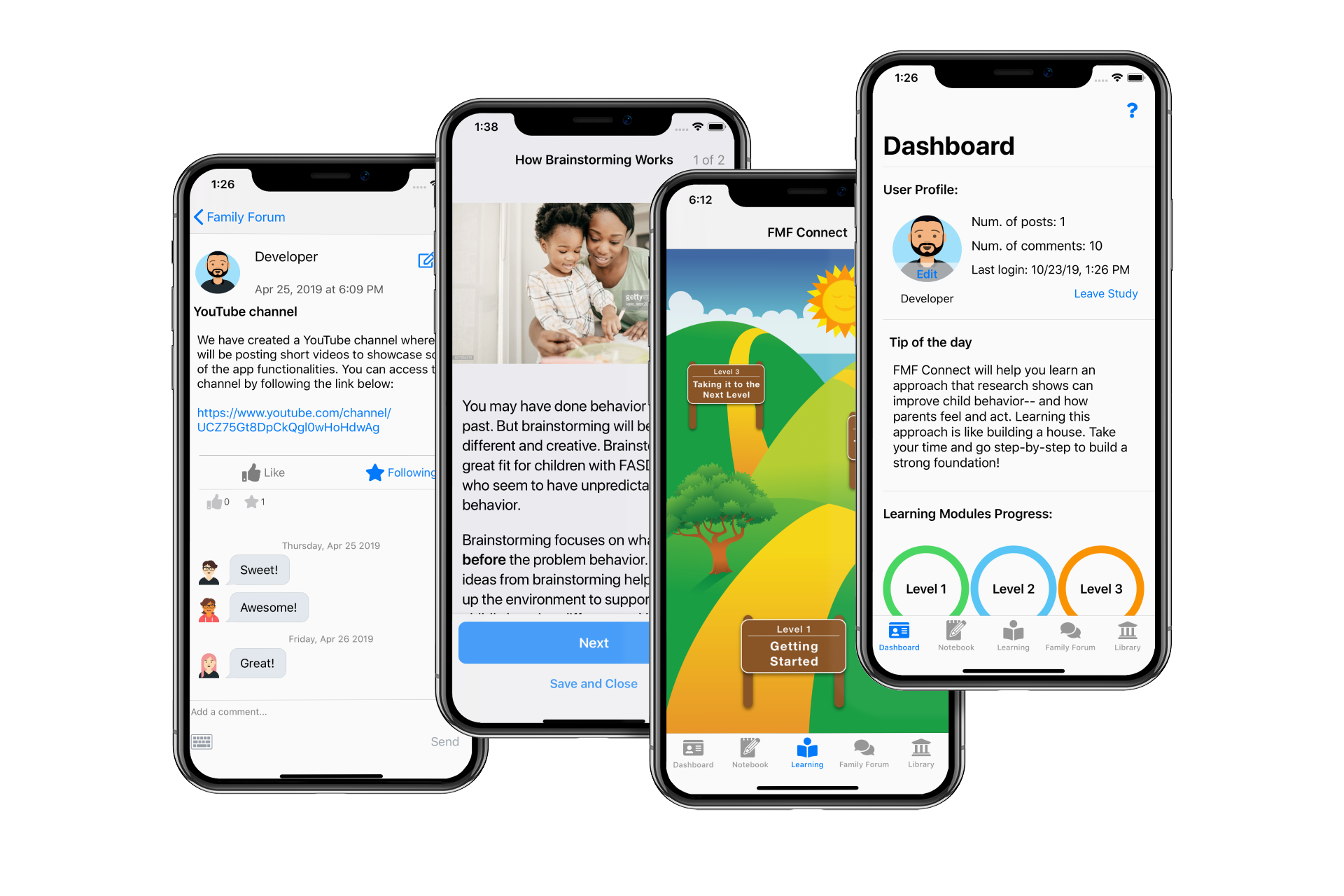 Meet Our Team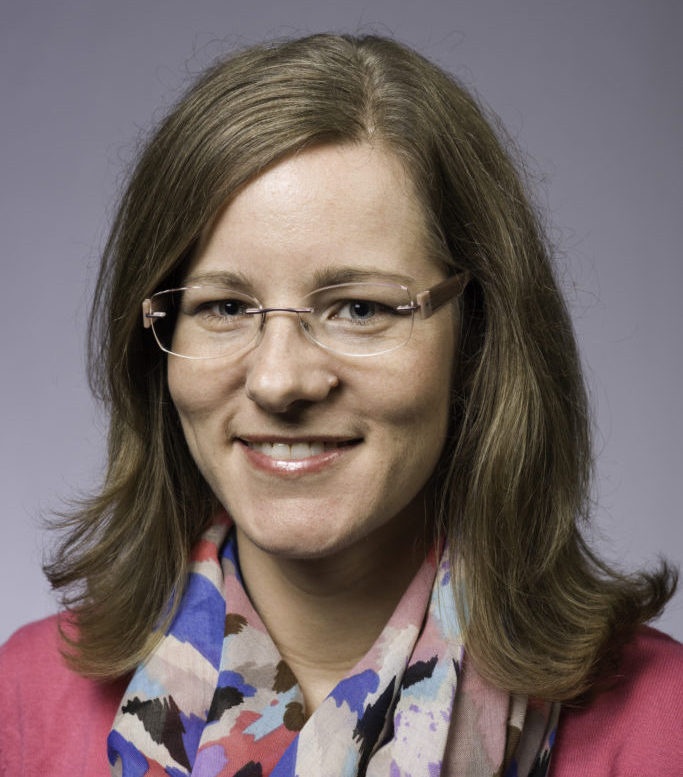 Christie Petrenko is a Research Associate at Mount Hope Family Center, University of Rochester. Broadly, Dr. Petrenko's research focuses on the effects of prenatal alcohol exposure on child development. She is especially interested in the prevention of secondary conditions (e.g., mental health problems, school disruptions, substance use, delinquency) in individuals with fetal alcohol spectrum disorders (FASD).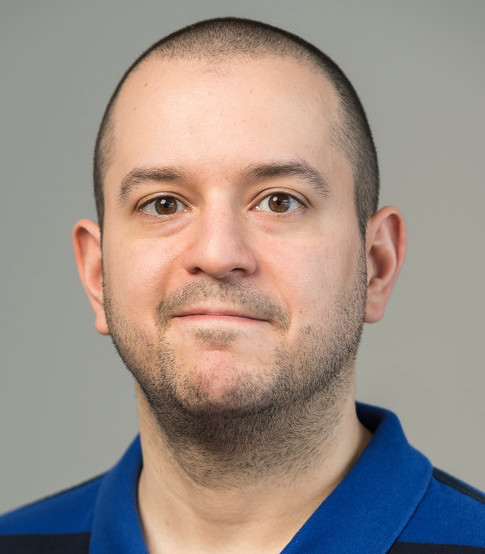 Cristiano Tapparello is a Research Assistant Professor in the Department of Electrical and Computer Engineering at the University of Rochester. Dr. Tapparello's current research interests reside on on the design of novel techniques to facilitate the development and diffusion of smart and connected healthcare solutions.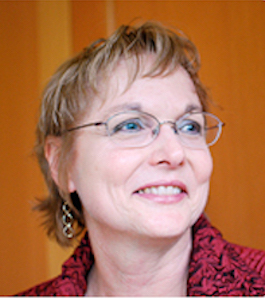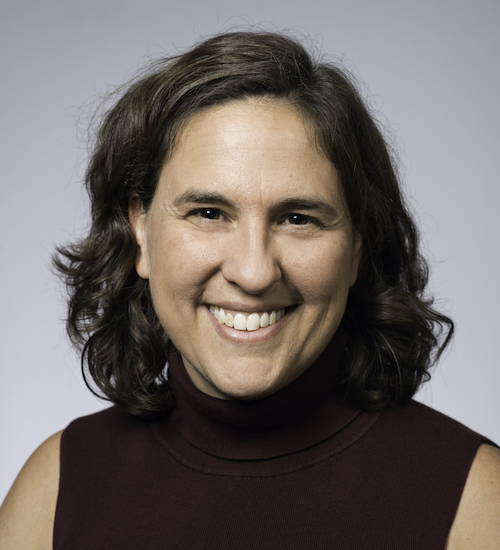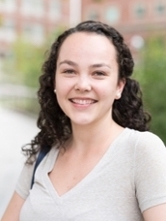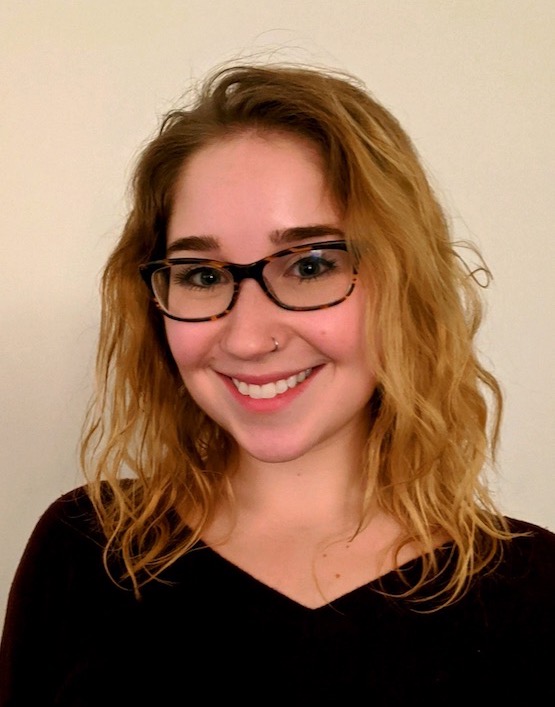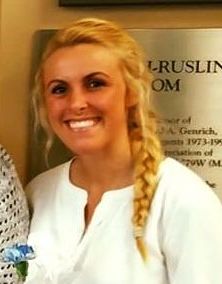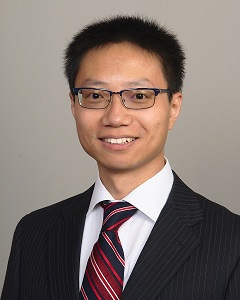 Frequently Asked Questions
1) What is the Families Moving Forward (FMF) Program and how was FMF Connect developed?
FMF Connect is based on what is called the Families Moving Forward (FMF) Program that was developed by the innovative thinker Heather Carmichael Olson and her team at Seattle Children's Research Institute and the University of Washington.
The wisdom of families and professionals, and careful university research, were all brought together to create the original program. The FMF Program has been scientifically tested and shown to help children with FASD and their families. You can read more about it in the articles listed below and the Program website:
Study 5 in: Bertrand, J., & Interventions for Children with Fetal Alcohol Spectrum Disorders Research Consortium. (2009). Interventions for children with fetal alcohol spectrum disorders (FASDs): Overview of findings for five innovative research projects. Research in Developmental Disabilities, 30(5), 986-1006
Olson, H. C. & Montague RA (2011) An innovative look at early intervention for children affected by prenatal alcohol exposure, in: Prenatal Alcohol Use and FASD: A Model for Diagnosis, Assessment and New Directions in Research and Multimodal Treatment (Adubato S, Cohen D eds), pp. 64-107. Bentham Science Publishers, Maryland
Petrenko, C. L. M., Pandolfino, M. E., & Robinson, L. K. (2017). Findings from the Families on Track preventive intervention pilot trial with children with FASD and their families. Alcoholism: Clinical and Experimental Research, 41 (7), 1340-51
Petrenko, C. L. M., Demeusy, E. M., & Alto, M. E. (2019). Six-month follow-up of the Families on Track Pilot Trial for Children with fetal alcohol spectrum disorders and their families. Alcoholism: Clinical and Experimental Research, 43, 2242-54.
The logo, and the research, show there is hope.
Thanks to researchers Christie Petrenko and Cristiano Tapparello and their team at Mt. Hope Family Center and the University of Rochester, you can now easily access this great content in the palm of your hand with the FMF Connect app!
The learning content, principles and many methods of the FMF Program have translated well to an app format, but this has also been a pretty complex process. While the content is largely the same, the intervention flow (or sequence in which it is taught) is somewhat different for the app.
We believe careful research is important to ensuring high quality information that is helpful to families. As they are published, studies on the development and effectiveness of FMF Connect will be listed here:
Petrenko, C. L. M., Parr, J, Kautz, C, Tapparello, C., Olson, H. C. (2020). Families Moving Forward Connect mobile health intervention for fetal alcohol spectrum disorders: Development and qualitative evaluation of design and functionalities. JMIR: uHealth mHealth, 8, e14721. PMCID: PMC7171567 https://mhealth.jmir.org/2020/4/e14721/
We thank the many families and providers who have offered their time and ideas during the development of the FMF Connect app.
2) Where can I get a diagnosis, intervention, or family support?
The National Organization on Fetal Alcohol Syndrome (NOFAS) has a Resource Directory of FASD services and supports by state: https://www.nofas.org/resource-directory/. If your state has few options, you can also try nearby states.
You can also reach out to other parents and caregivers in the Family Forum for support and ideas.
3) I have a great idea for a new app feature!
Some of the most innovative features in the app are based on ideas we received from parents like you! Although we can't guarantee we will be able to use your idea, we encourage parents to let us know if there is a way to improve the app or add a new useful feature.

4) When will the app be available in app stores?
The FMF Connect app is being carefully developed and studied so that we can ensure it will be the most beneficial for families. We are planning to release it more broadly once there is evidence from research that shows it is helpful and useful for families like yours.
5) Who is funding the research on FMF Connect?
This research was funded by a grant (U01 AA026104) from the National Institute on Alcohol Abuse and Alcoholism as part of the Collaborative Initiative on Fetal Alcohol Spectrum Disorders (CIFASD). The content is solely the responsibility of the developers and does not necessarily represent the official views of the National Institute on Alcohol Abuse and Alcoholism or the National Institutes of Health.
You can learn more about CIFASD and other research projects you may be able to participate in at https://cifasd.org/.
---
What can I do if I have questions?
You can Email Us or call (585) 275-2991x334.